About Us
Vision
The Electric Company Charitable Foundation is committed to making transformative investments in the communities we serve to help this region thrive and foster a culture of empowerment for future generations.
Mission
The Electric Company Charitable Foundation will be a powerful partner in enhancing the vitality and growth in our region. The ECC Foundation will support area nonprofit organizations classified as 501(c)(3) whose mission or project align with one of our three giving priorities: Education, Economic Development, and Environmental Stewardship.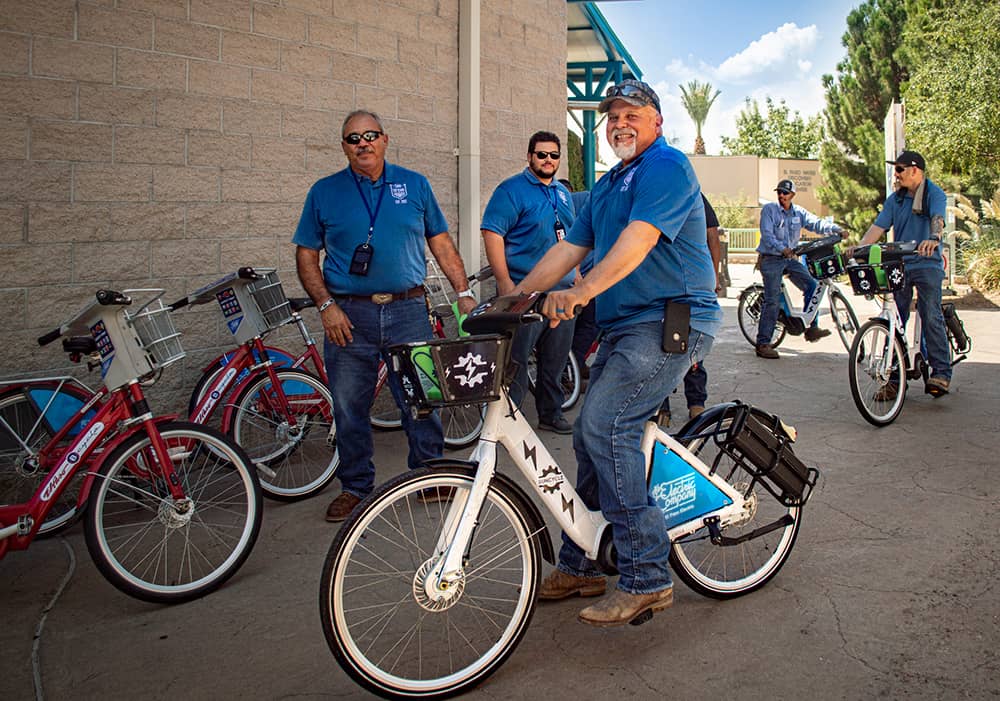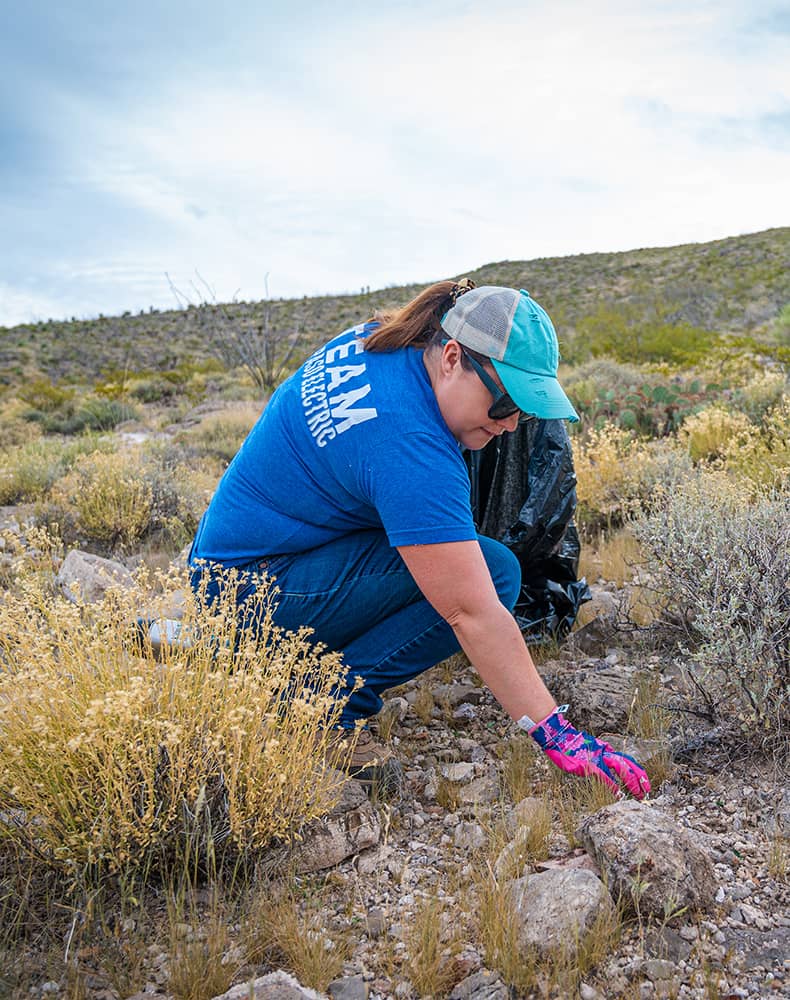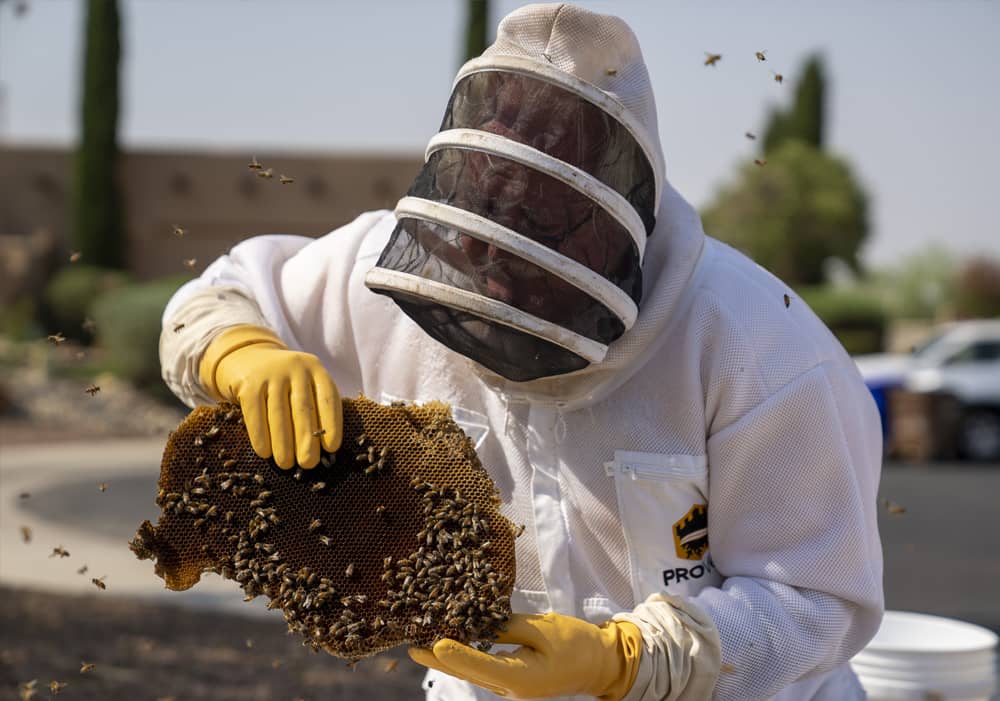 Board of Directors
The Board of Directors does more than govern the ECC Foundation – they empower nonprofits and help them reach their goals. In addition to being proud El Paso Electric employees from Texas and New Mexico, the Board is responsible for reviewing applications and making final grant decisions. Each board member contributes their unique knowledge and expertise to the direction of the ECC Foundation's mission.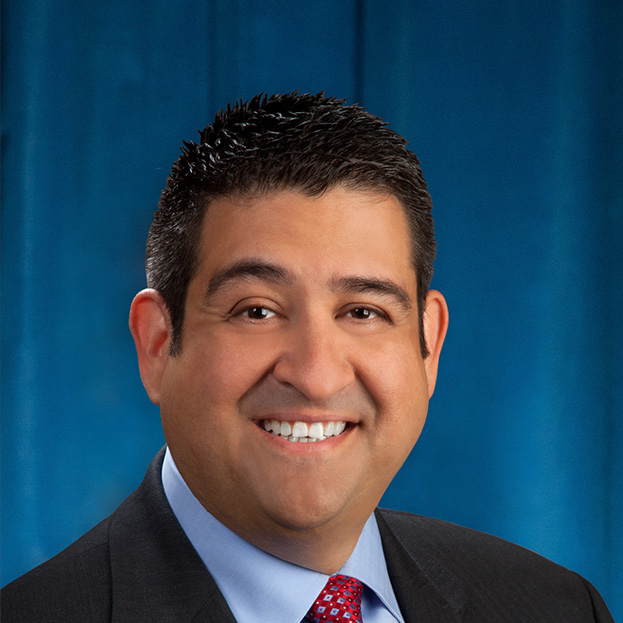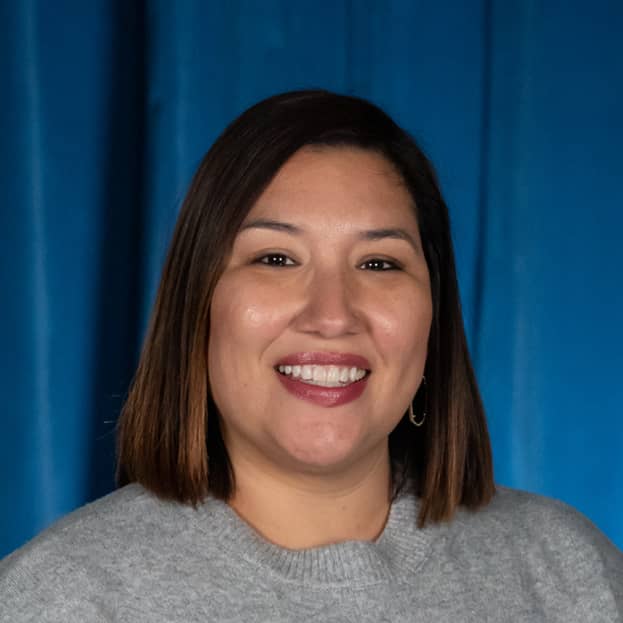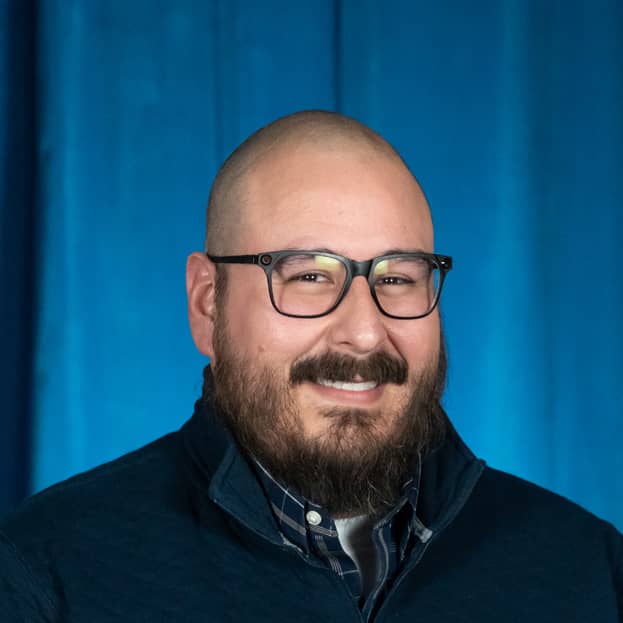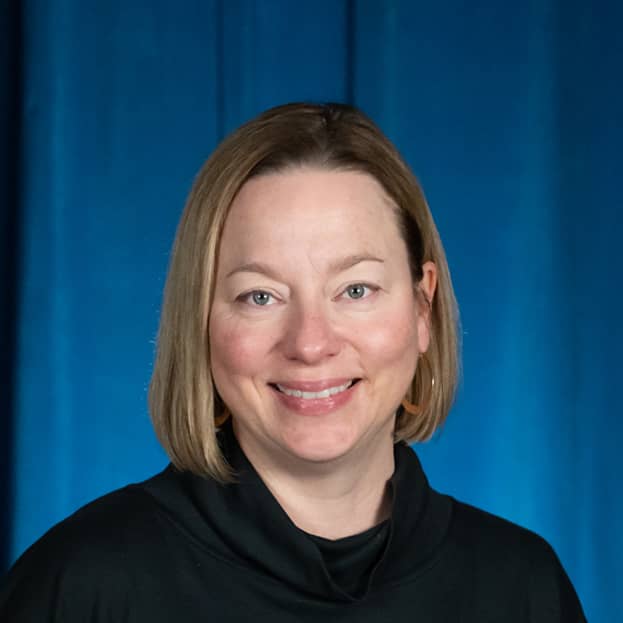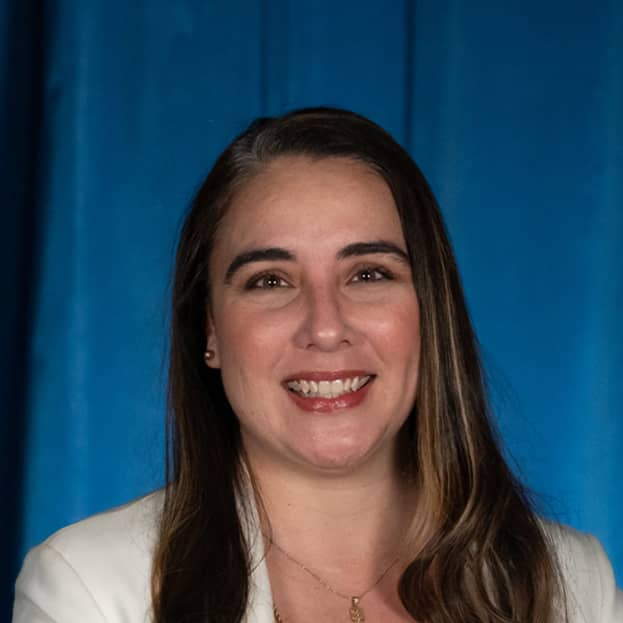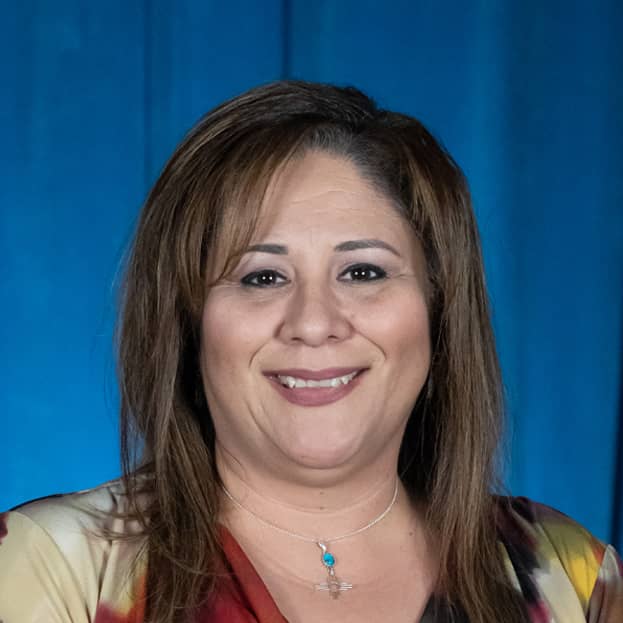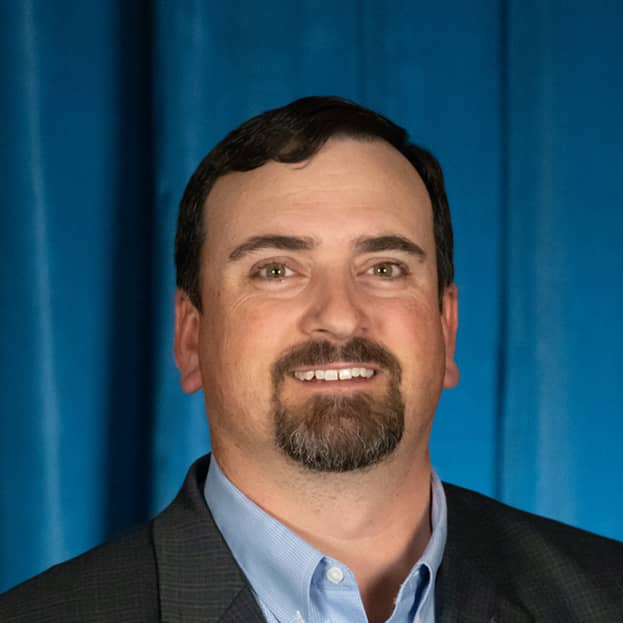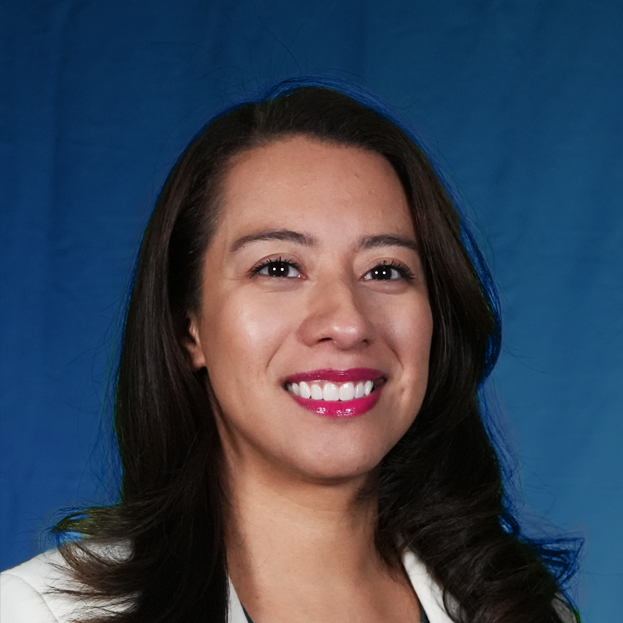 ---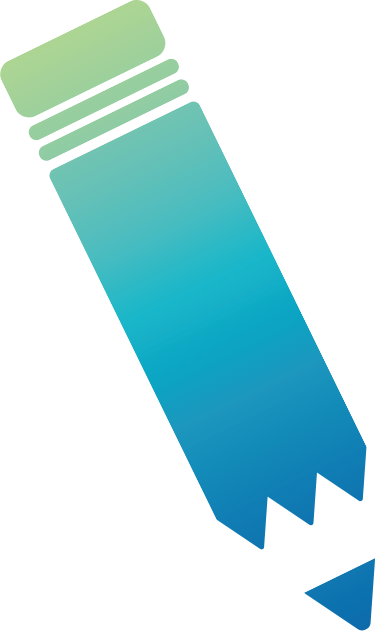 Education
Bolster the development of innovative educational initiatives and STEM (Science Technology, Engineering, Math) programs.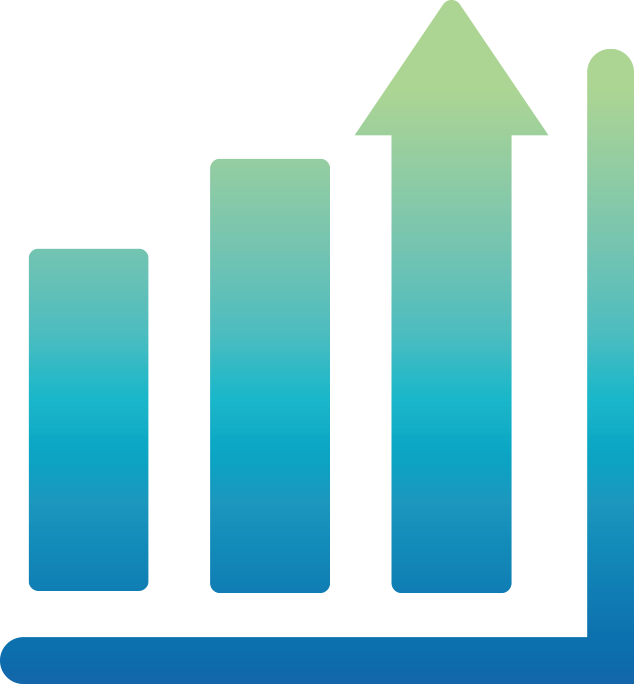 Economic Development
Support projects that empower the business landscape with job development, retention, and growth.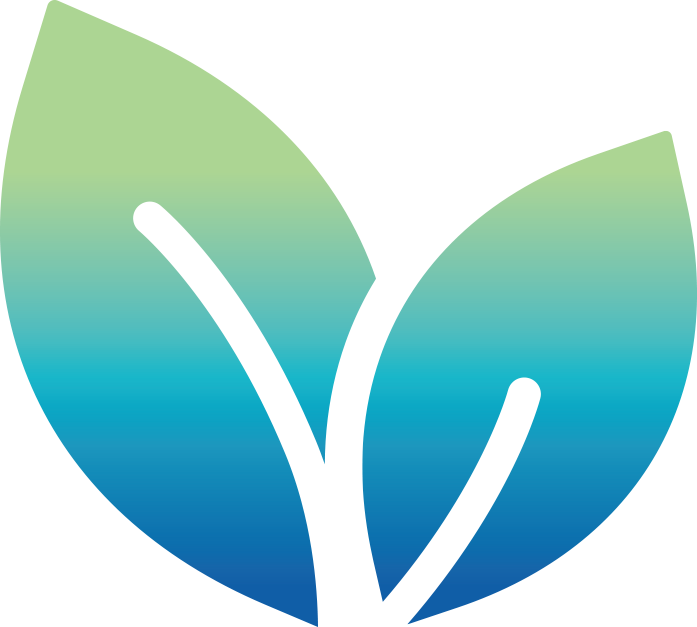 Environmental Stewardship
Focus on works that reflect the conservation, improvement, and education of environmental sustainability.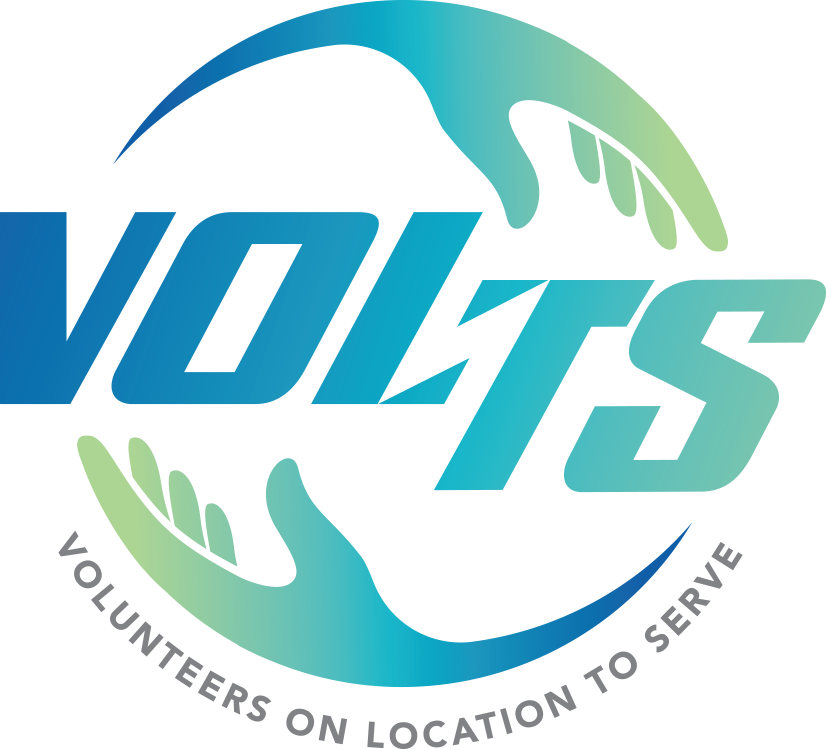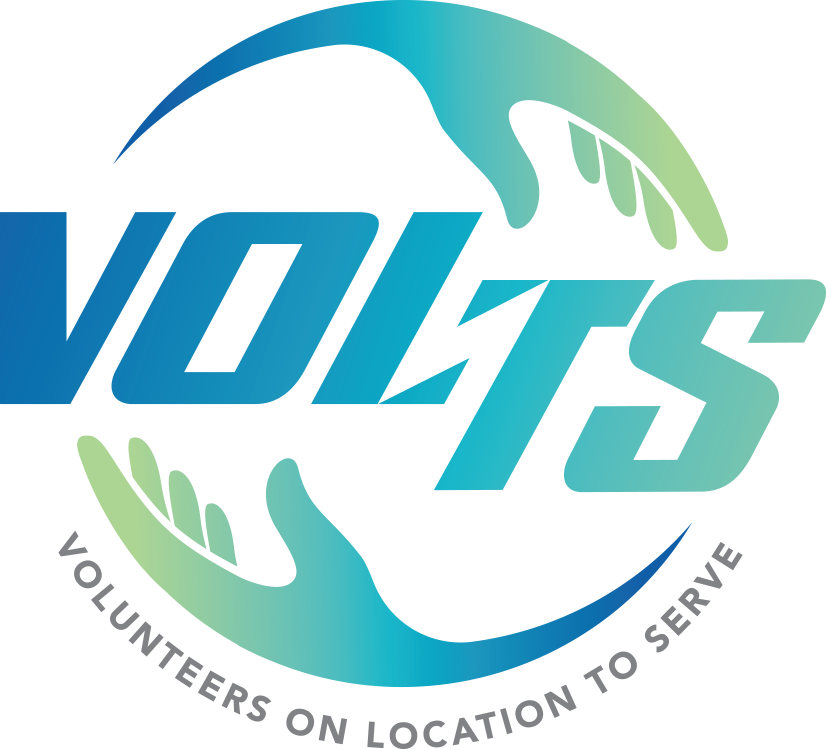 VOLTS
Volunteers On Location To Serve
With deep roots in our region, El Paso Electric employees are dedicated to serving their community both during and outside of their work. The wide array of skills and knowledge help VOLTS make an impact in our region throughout the year.
VOLTS Hours
In 2022, VOLTS shared their time and talent for a total of 10,890 hours meeting and exceeding our annual goal. This year, our goal is 13,000 hours of service to our community.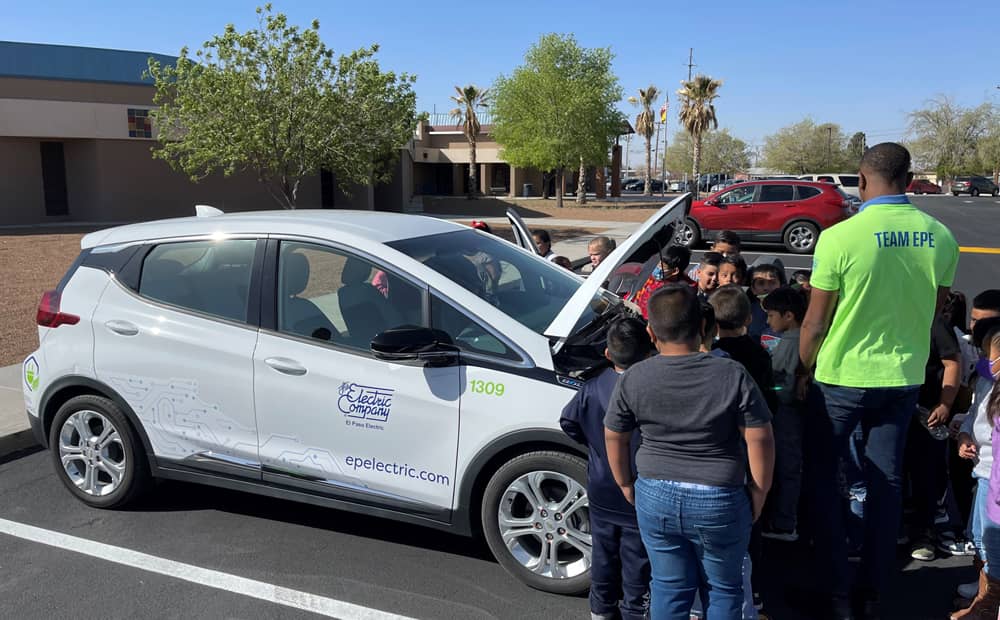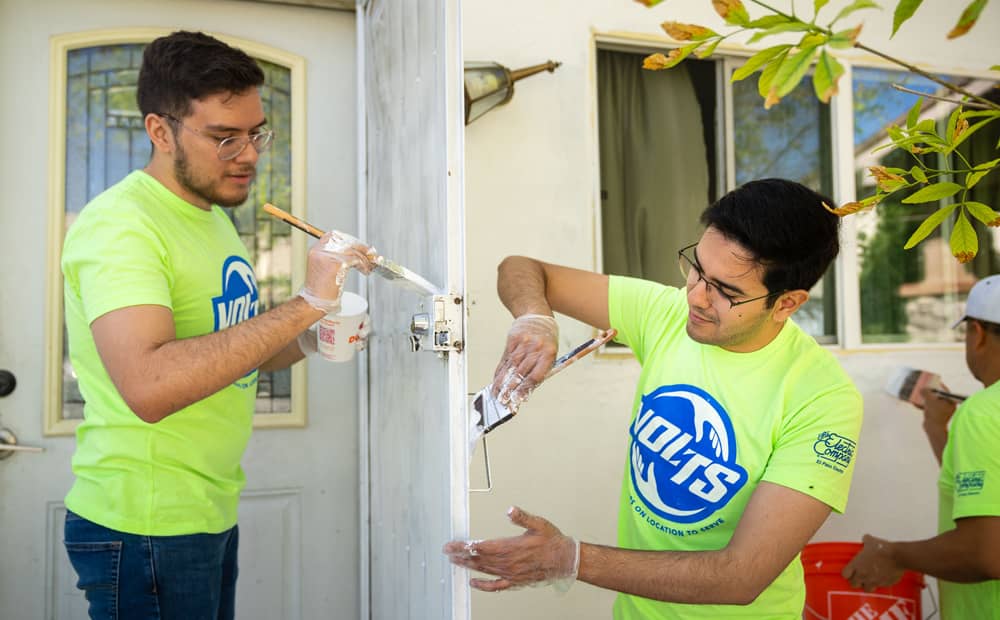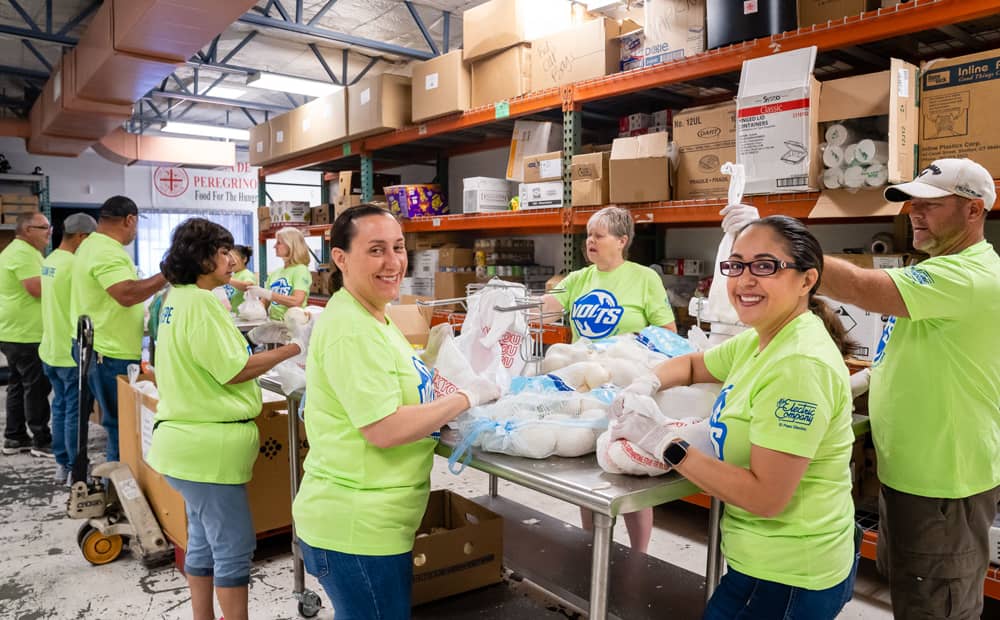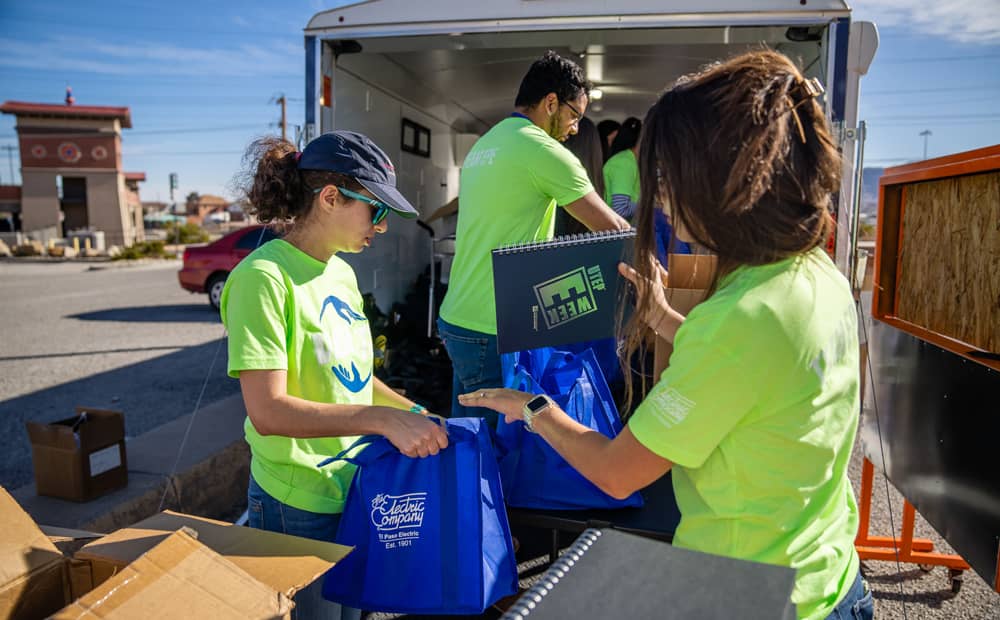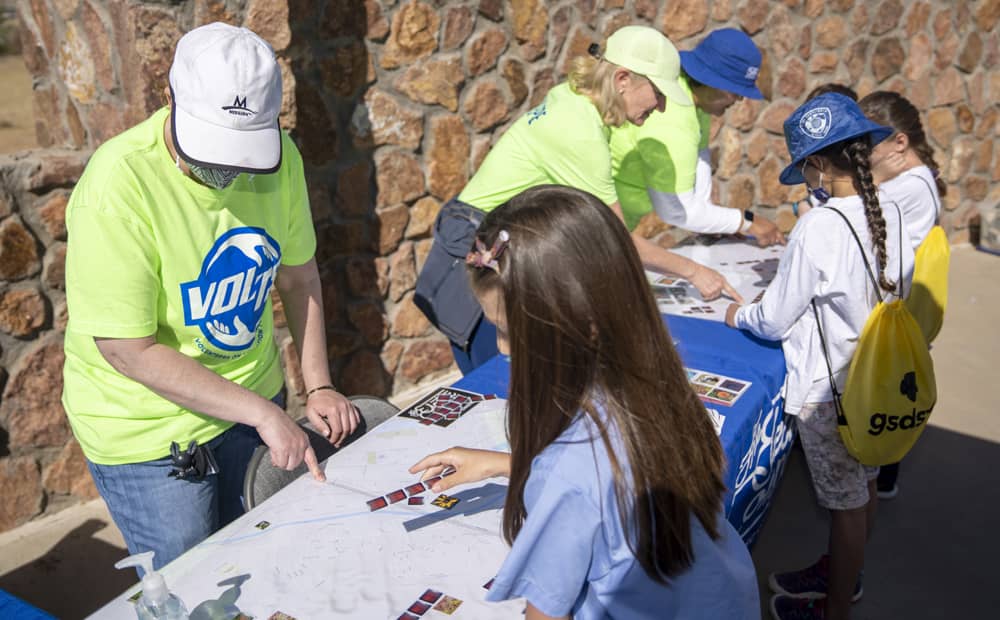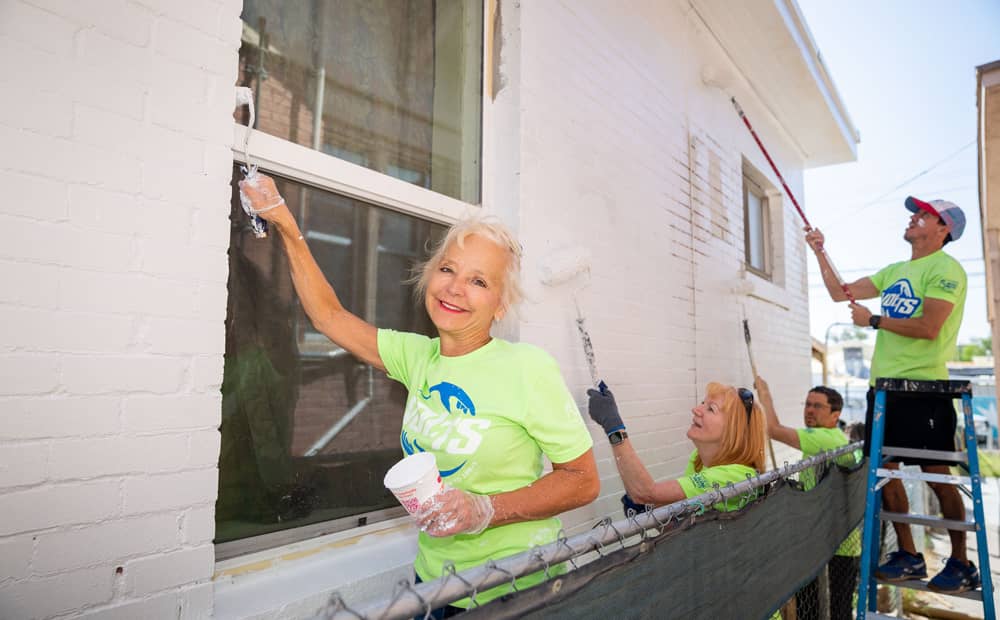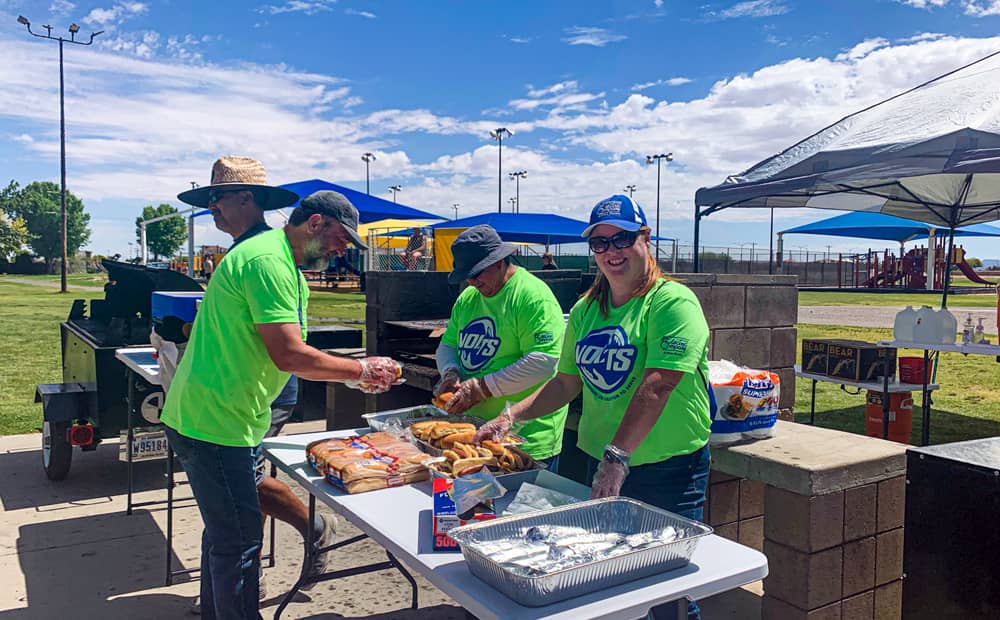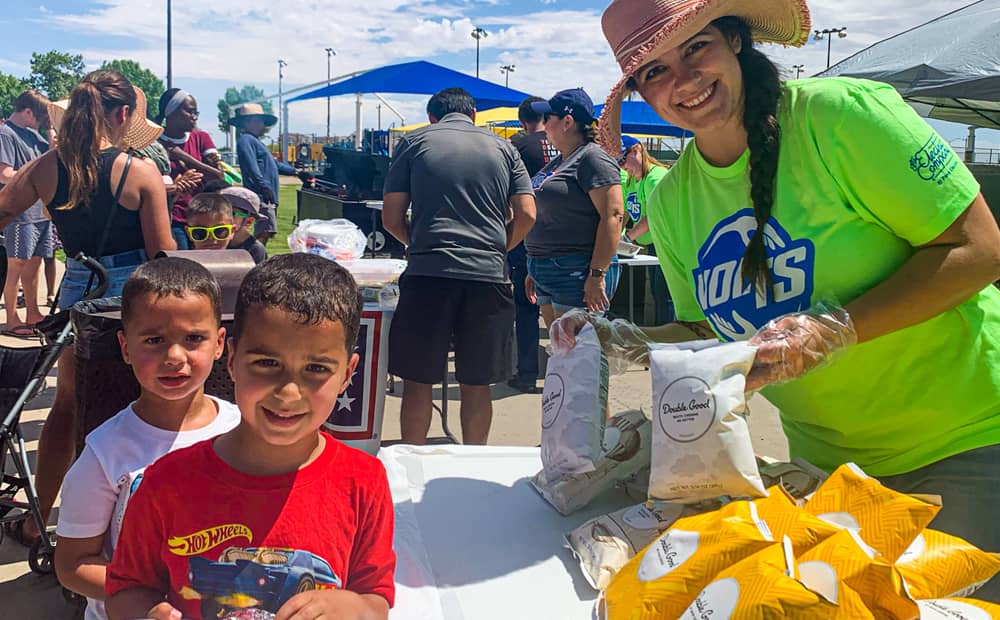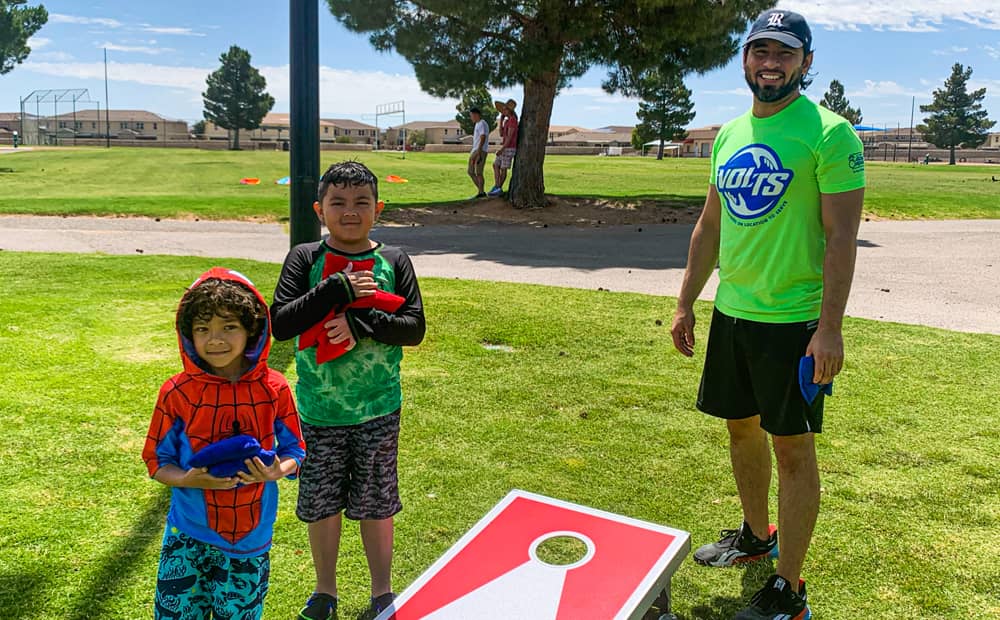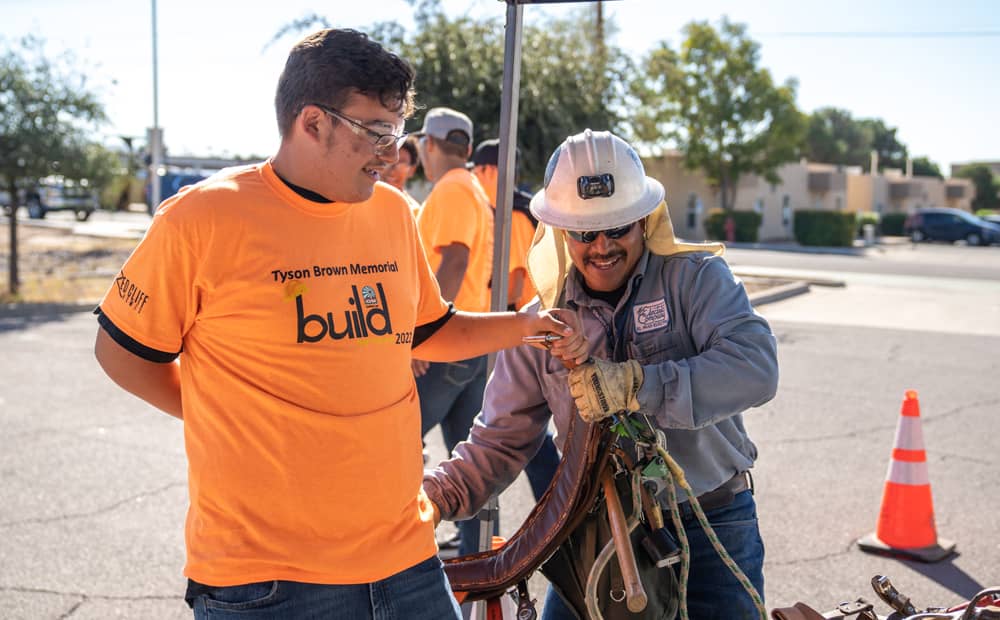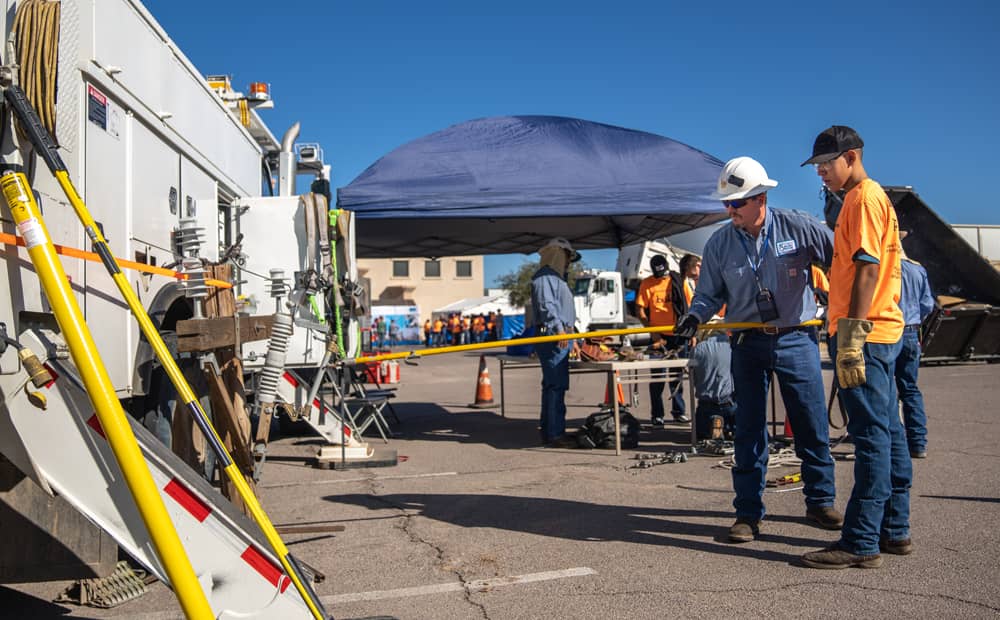 Apply
Guidelines
You can download a copy of the complete guidelines here.
Deadlines
The Electric Company Charitable Foundation has two deadlines in 2023.
Education

Application period is
Jan. – Mar. 31, 2023
Economic
Development
Application period is
Apr. 1 – Jun. 31
Environmental
Stewardship
Application period is
Jul. 1 – Sept. 30
The application period for 2023 is now closed.
Please check back in 2024 for new information. Thank you.